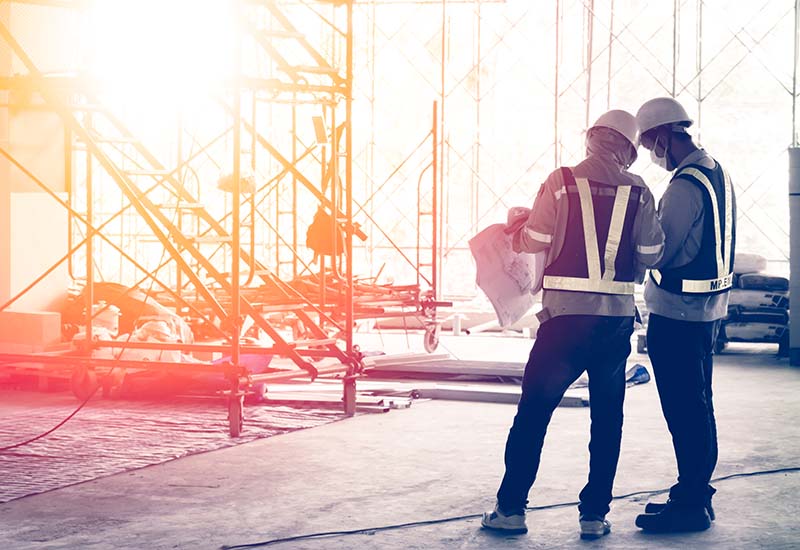 BuildPoint Solutions Group supports all design and construction activities necessary to represent our client's interests throughout the entire construction process. From early development to completion we will oversee each aspect of the project, whether it's a new build, remodel or refresh, our team of experienced project managers ensures each project meets expectations and budgets.
Corporate facilities teams have a lot to juggle. Between managing preventative maintenance, vendors, budgets and emergency repair requests, we know each day of work is a full day.
BuildPoint supports facilities teams and helps relieve the day-to-day pressure. Our network of vetted vendors reaches all 50 states to support both regional and national facilities programs. We help our clients manage both on-demand and preventative maintenance services. And, with after-hours emergency support, we'll always have you covered.
Facilities maintenance services include: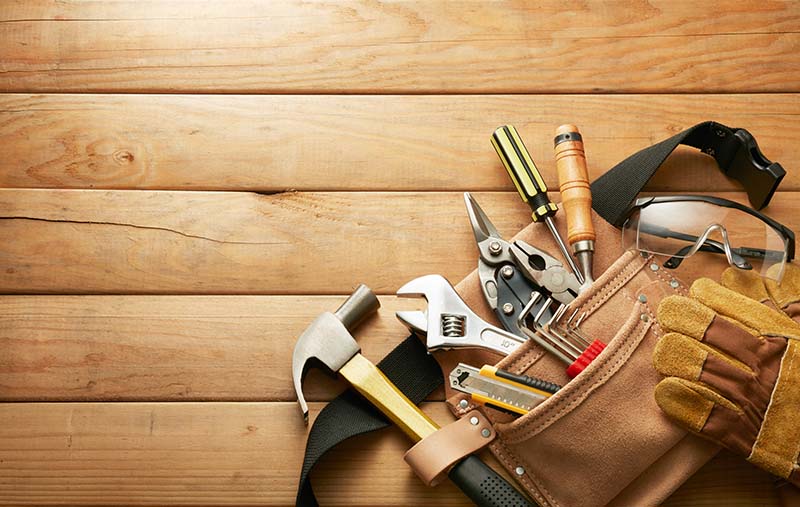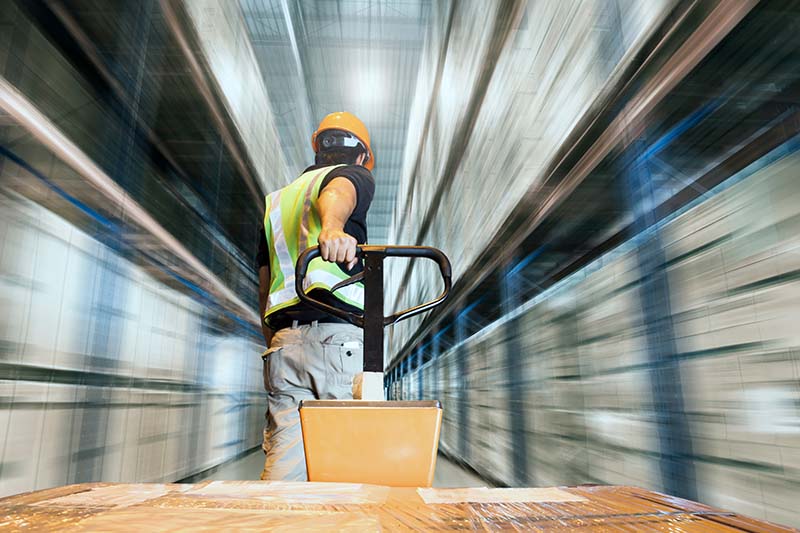 Over the years we have built extensive vendor partnerships that allow us to benchmark industry costs and stay ahead of materials shortages that can cause delays in projects. We know that ensuring the materials reach the customer is fundamental to being successful, and we utilize our years of experience to meet delivery deadlines. Through aggregated buying we can negotiate significant savings and coordinate all logistics.
Our program management solutions provide proactive problem-solving for corporate construction programs for multiple concurrent interrelated projects.  We work with many clients to create scalable systems that support rapid growth, including new locations, renovations, and rebranding rollouts.
Program management services include: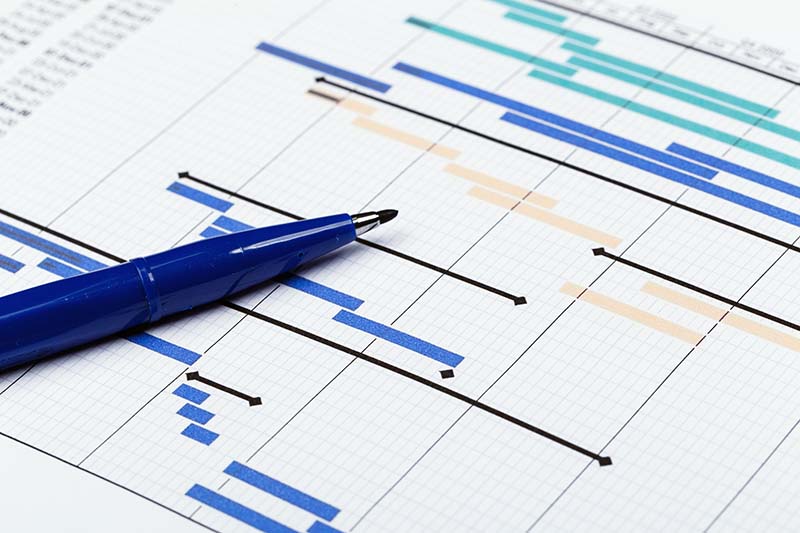 Site Surveys
and Estimating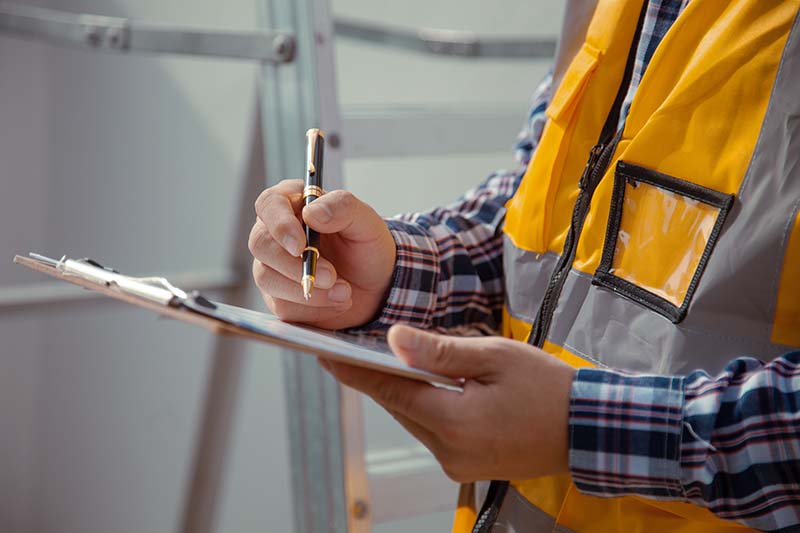 Before beginning any construction project, it's important to understand the existing site conditions. BuildPoint provides site surveys to provide a foundation for project success. Our surveyors will gather all of the details to help determine the best design of a space and an estimated cost of the project.
Roll out and refresh programs are essential to many retailers. Regularly updating retail spaces to meet current brand standards keeps stores looking fresh, inviting and relevant to consumers. BuildPoint supports roll out and refresh programs, including branding projects, cosmetic updates and full refreshes.  We are able to meet tight timelines, even those projects that include varying scopes of work across multiple regions of the country.  
Roll Out &
Refresh Programs